Discover An Incredible Blend Of Styles Through Mixed Martial Arts!
Our Mixed Martial Arts classes will help you develop the strength of your body as well as the power of your spirit. At Unity Martial Arts Academy, we strive to empower everyday men and women with both the confidence and the self-defense skills they need to thrive on and off the mats. Join us in East Orlando and discover the life-changing power of the martial arts... with the perfect blend of Jiu Jitsu, Muay Thai, and other diverse martial arts disciplines, our Mixed Martial Arts classes are waiting for you!
Just fill out the short form on your screen to learn more!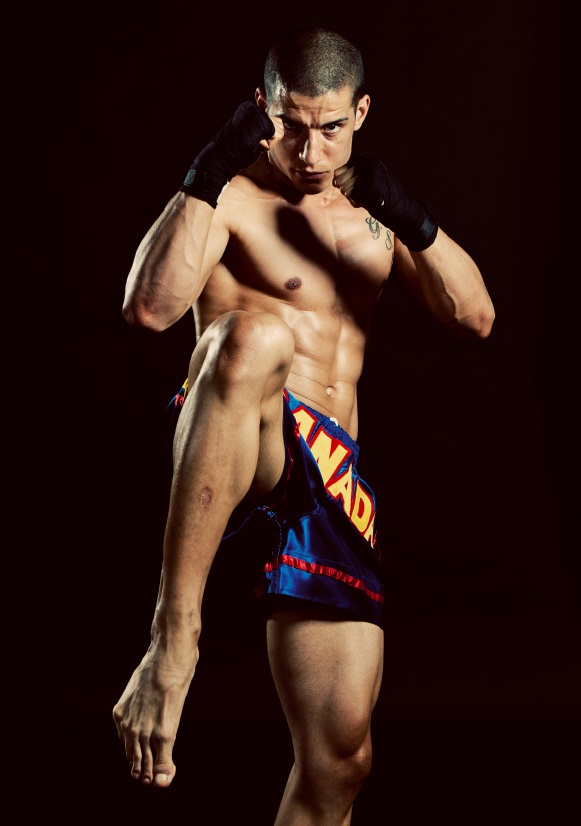 Why Choose Mixed Martial Arts Classes?
MMA training encompasses a broad spectrum of classes included martial arts such as Muay Thai, Jiu Jitsu, and boxing. Rather than using a single discipline, you'll learn to incorporate diverse techniques that will help you get the most out of your training.
Whether your goal is to get in shape and lose weight, prepare for competition, or simply cultivate a healthier lifestyle in a family-friendly atmosphere, our team at Unity Martial Arts Academy is here to help. Our instructors are experts in health and wellness as well as in the martial arts, and can help you do everything from building muscle to learning practical self-defense. You'll discover a passionate, supportive community that will encourage you as you push towards your goals.
Our Mixed Martial Arts Classes offer:
Sustainable weight loss and lean muscle gain strategies
Hands-on training in a variety of martial arts
Training in practical self-defense skills for any situation
An uplifting, supportive community where you can train with confidence
Get Started With East Orlando's Ultimate MMA Training!
From your very first class, you'll discover that our team at Unity Martial Arts Academy is here to help you through every step of your journey. To get started with Mixed Martial Arts classes, simply stop by our school here in East Orlando or fill out the short form below!