Our Summer Camps Are Action-Packed Fun For All Ages
Does your child have plans for the summer? They do now!
At Unity Martial Arts Academy, we're giving students all across Orlando the chance to stay active and challenge themselves while school is out of session. Our Summer Camps include the best blend of mental, physical, and emotional development. We are proud to work with students of all backgrounds and fitness levels.
Fill out the short form on your screen to learn more!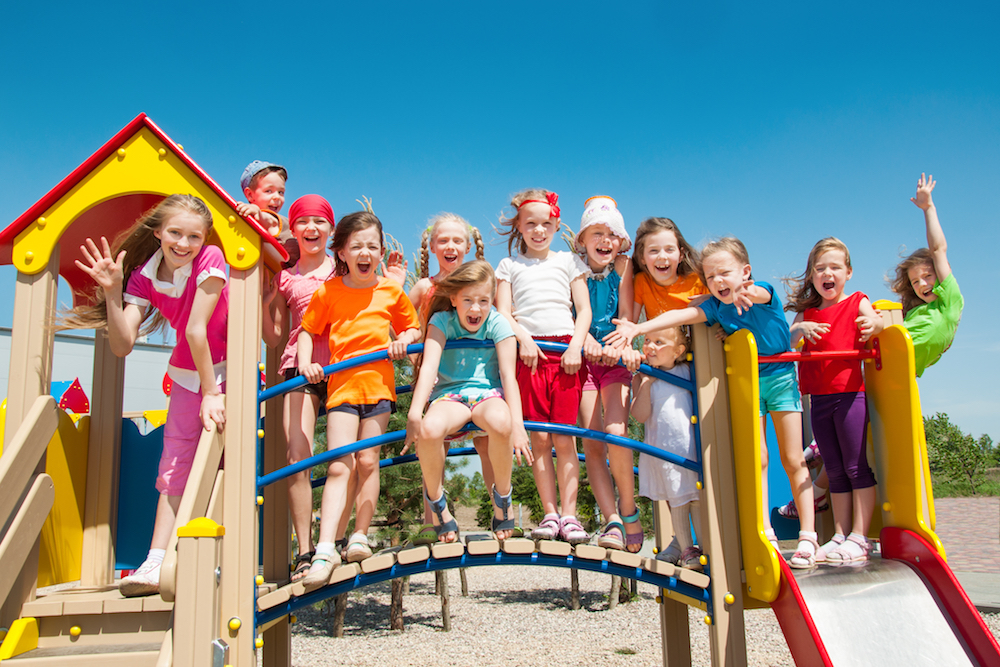 What Makes Our Summer Camps So Special?
Summer can be a blast for young students. There's no school. No responsibility.
But it can also be one of the most important times for students when it comes to their mental and physical development. During the summer months, it's easy for students to just do nothing.
But a few months of doing nothing can leave your child worse off when the new school year starts than they were at the end of the last.
That's where our Summer Camp here at Unity Martial Arts comes into play.
We help students stay active day after day and take on the best blend of challenges each and every time they join us. We help students learn how to persevere and work well with others - and, of course, we work hard to make sure our students are having a blast along the way.
Join us here in Orlando this summer and treat your child to:
Well-rounded character development
Improved confidence
Incredible athleticism
Mental focus and discipline
Motivation to stay active day after day
Don't Miss Out On Our Summer Camps Here In Orlando!
If you're looking for a great way to treat your child this summer - look no further. Our Summer Camps are action-packed fun for all ages and we can't wait to show you everything we've got.
Learn more about our Summer Camps today by simply filling out the short form on your screen!